about
me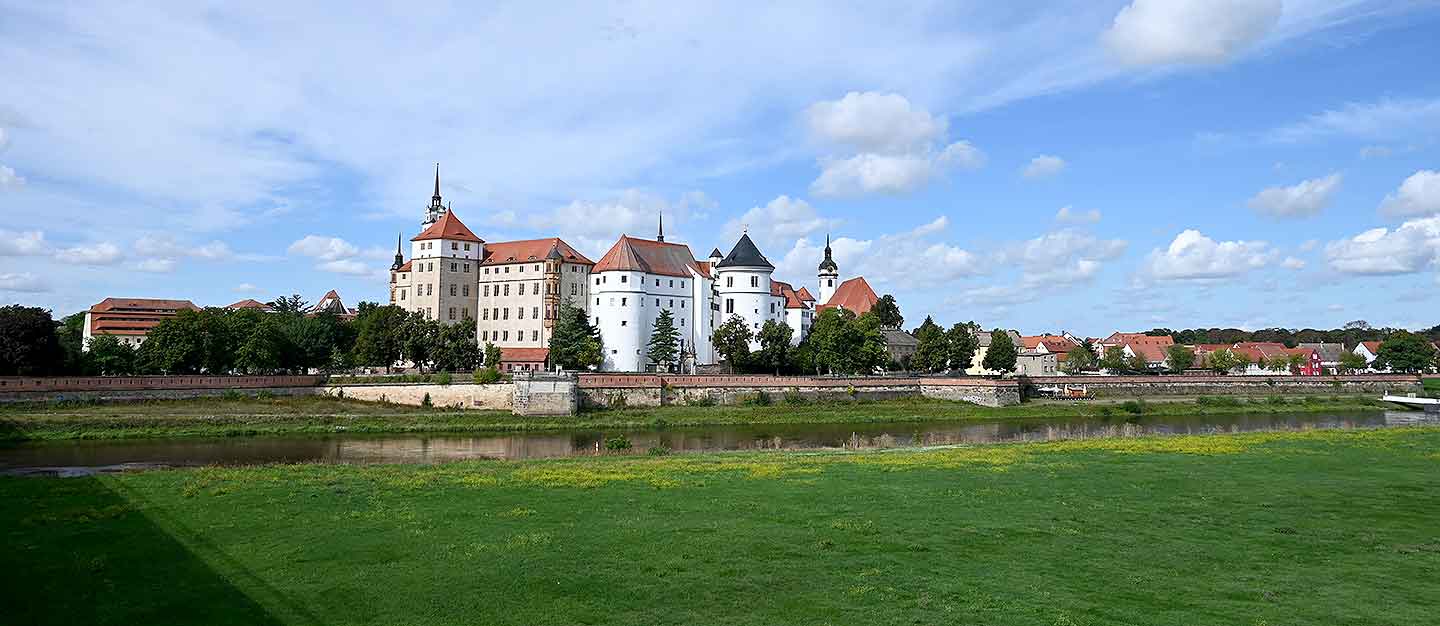 In autumn 2014, a small Coton de Tuléar immediately conquered my heart during a visit in Switzerland. From then on, I couldn't let go of this "dream in white".
After I had informed myself intensively about the breed, the first Coton moved in with us in spring 2016. I already knew back then that this wasn't the only Coton I would welcome into our home.
The girls Onolulu and Paris du Haut Marais from France joined our Coton family in May 2019. It was completed with the Swabian boy Vincenzo vom Donauvillino. Since then, the always cheerful, spirited, cuddly and playful little heartbreakers have enriched our lives.
When I lived with these lovable and happy dogs, I conceived the desire to breed the breed. I got to know great breeders at exhibitions and on social media, who have been at my side ever since. They are people who are still enthusiastic Coton breeders, even after many years. That encouraged me to put my wish into practice. A very dear friend, who has been an experienced Coton breeder for many years, shared her knowledge and trained me in practical matters. I acquired and deepened my theoretical knowledge in seminars at the VDH Academy.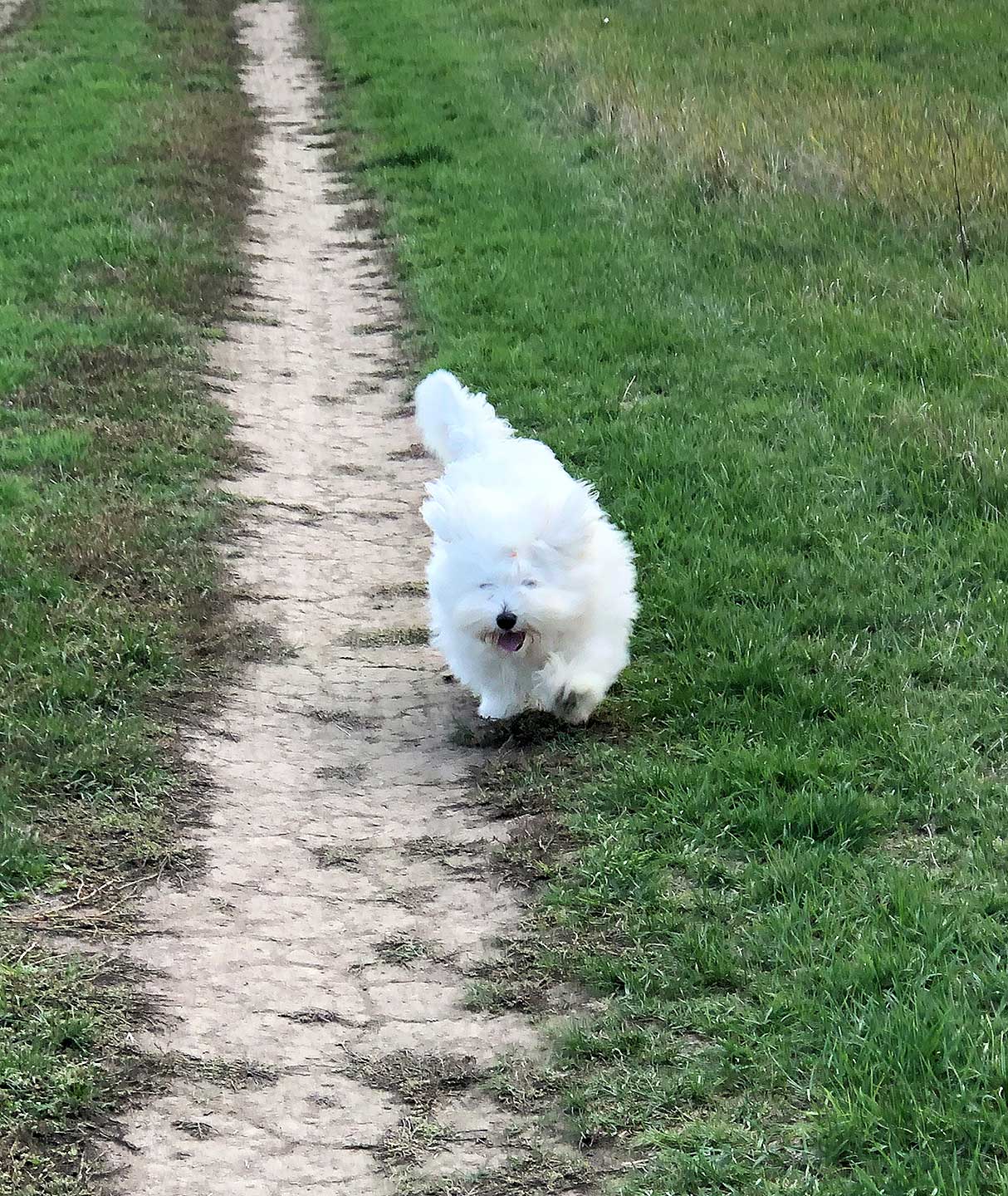 Dog breeding is about passion and a fulfilling hobby with a high level of responsibility and great respect for animals and people.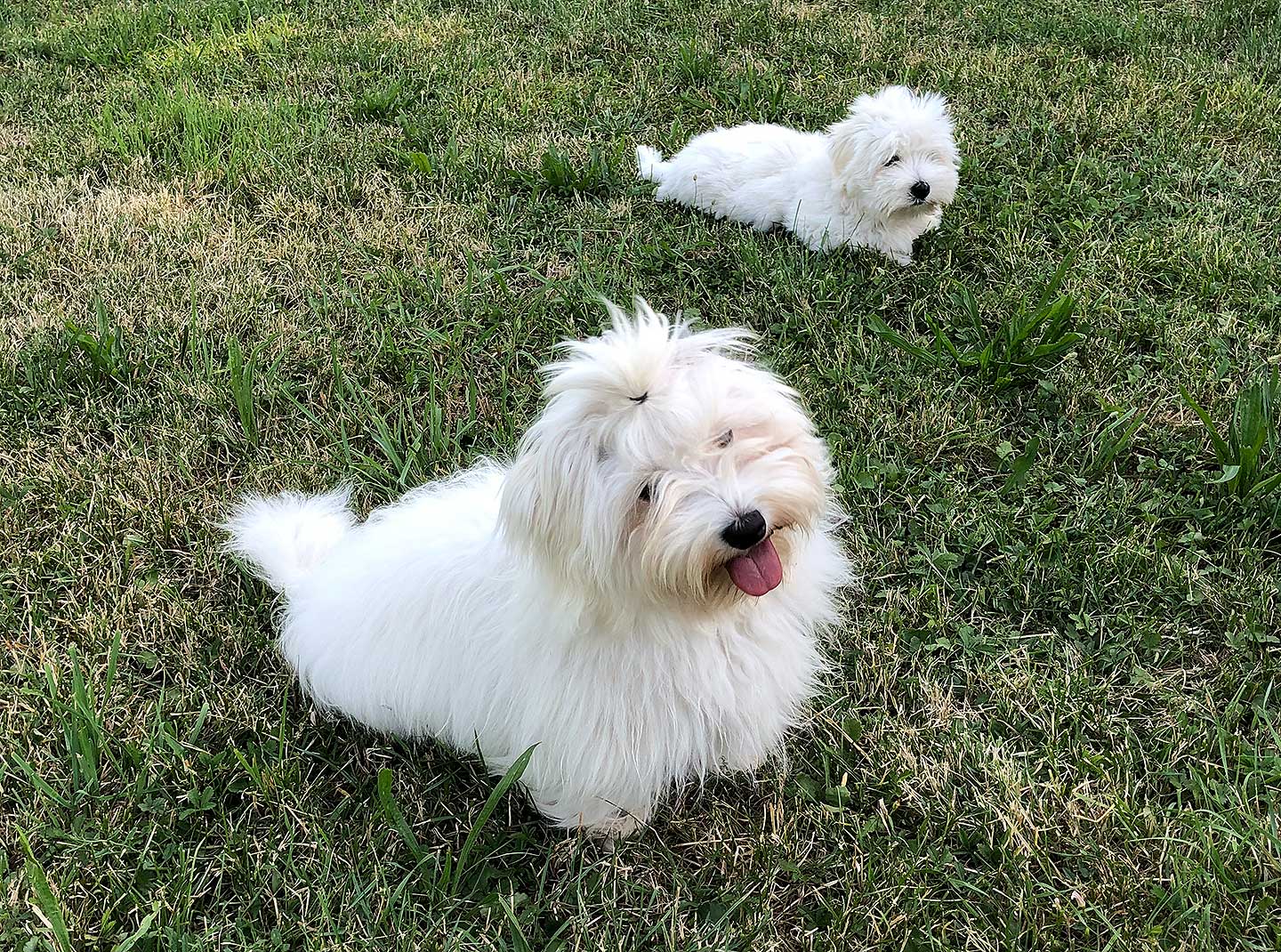 With our small family breed I want to preserve the rare and fantastic breed and breed healthy dogs with a good character.
Every birth is a miracle and for me it means deep gratitude and respect for creation. I am always rejoicing to see my little puppies grow up and then to see how they develop. Each time, it is the beginning of a wonderful story of the ELBGLACIS Cotons!